Choose the Right Song
Singing songs from other artists is a great way to practice singing, and a great means to learn a specific vocal technique or ability. The practice will develop you further as an artist and will give you confidence in the craft. But with so many potential cover songs out there, what is the right song choice for you?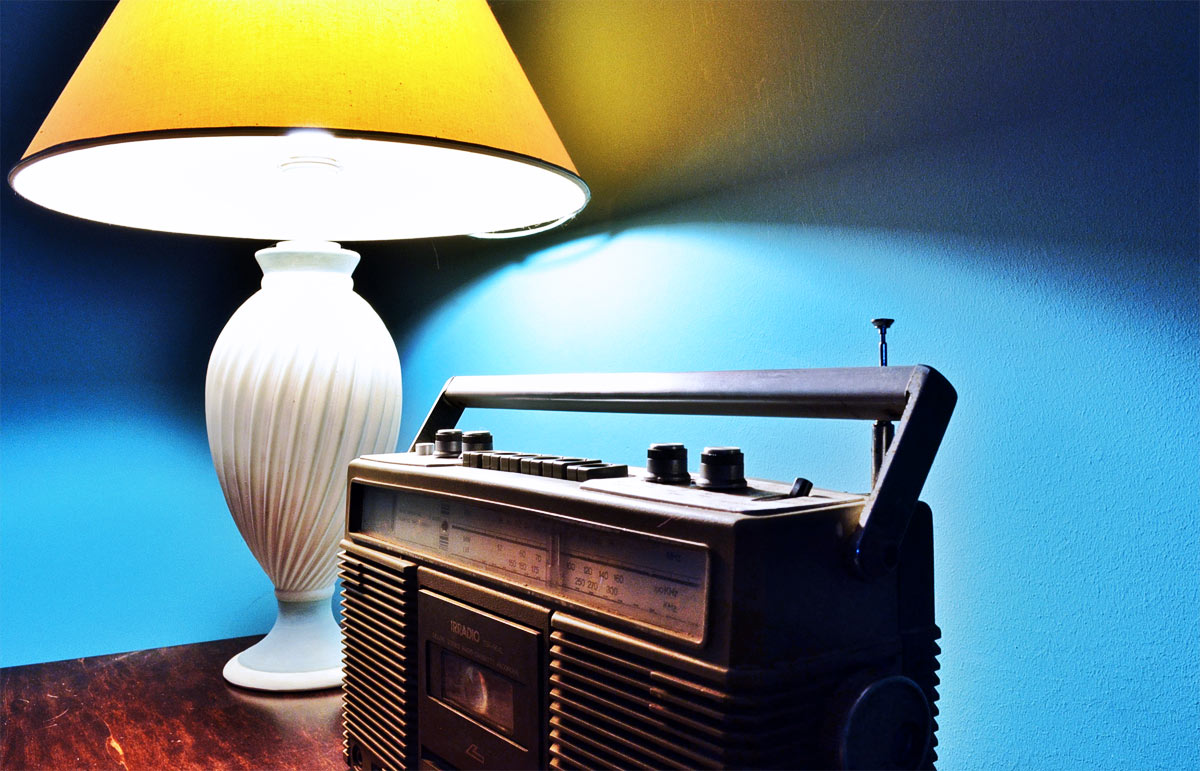 The Purpose behind Song Choice
It is important to mention that song choice depends in part on the purpose behind the choice. What do you choose the song for? Is it intended as a steppingstone in learning, to be performed at an audition, for a specific event, or would you like to add the song to your existing repertoire of original songs? Developing a conscience towards song choice and understanding the intent behind the choice will help you avoid a bad decision.
A good song choice will define the vocalist as a unique artist, and will capitalize on the given natural talent and vocal abilities. It will underline the strengths and style of voice and singer, and it will carry over the passion and dedication to the audience during its performance. Any song you learn along the way will help develop you as an artist, and train your voice in its own specific way.
What is a good Song Choice?
In very general terms, you would want to pick a song that is suitable for your voice and where all the notes are within your comfortable range. You would choose a song that fits to your character and age group, and avoid songs that reveal weaknesses of yours. If you step out of your comfort zone, don't choose that signature song everybody knows so well that it will earn you the direct comparison to the original artist. Well, at least not until you are able to satisfy the expectations of your audience.
On a different level it is important that you are able to connect to the material addressed through the lyrics personally, yet that you are able to deliver more than only that connection. Can you feel what the song is about, and does it touch you? Do you like the song enough, that you feel the joy singing it? If you do chances are that this will translate to your audience, which is most desirable.
Song Choice Checklist
At Lead Vocals we have prepared a general checklist containing a good number of questions, that will guide you through the complex topic of song choice. We also took the time to compile many valuable tips for the different situations of why one would choose a song.
Continue reading about song choice at