Tips and Exercises to Improve Diction for Vocalists
We all may have experienced that day, when we went out to a concert to enjoy live music. As a listener sometimes we may notice a mismatch between the voice of the singer and the music played by the band. We can't understand a word or are unable to hear the singer! This may be caused by lack of professional sound engineering, or a bad mix, but often it could be a problem of the singer's diction. Thankfully the vocalist can work on diction so that this is unlikely to happen.
For the vocalist diction describes how words are articulated and intonated during singing. Improving on diction means to gain control about the way we produce tone, brightness, and clarity of the words we sing. It will help with the development of our style, and give us the ability to grow as a performer. Singing with a better diction will enable the audience to understand what the music is about and therefore hear the vocalist better in a live situation. If the audience is able to understand even a single word, it will trigger the listeners imagination and will encourage participation in the audience.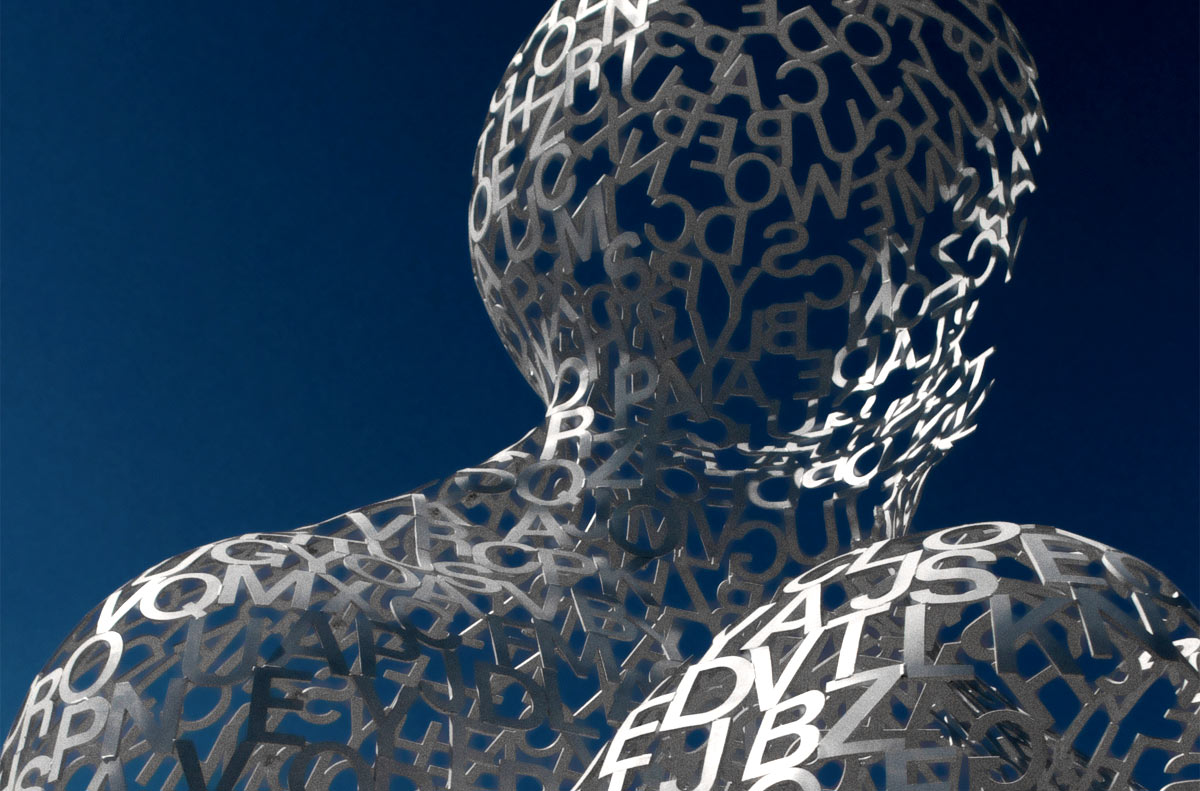 How can a vocalist improve diction?
Understanding a few things about our language and how each of the components of the language are used during a performance will surely help with the decisions a vocalist does when he or she chooses to place lyrics to music. In terms of pronunciation per example and in the context of modern contemporary music, vowels start usually right on the beat, while consonants (especially sustained ones) are preferably placed before the beat. You would also avoid to sing consonants in a different pitch than the attached vowels, and you would stretch singable consonants in length only with the intent to produce drama in a specific musical part.
The vocalist can train to be conscious about pronunciation and expression, per example when singing songs from the repertoire during daily practice. As singer we would preferably choose songs that come easy to us, and which give us enough time to breathe. We may choose songs performed by vocalists with a noticeable dialect or even in a foreign language. The close imitation will improve our understanding of diction. If we sing songs in an unknown language we could rely on phonetic instruction tables and audio recordings.
Exercises to improve diction
Additionally we could incorporate specific exercises for the pronunciation of vowels and consonants into our practice session. At Lead Vocals we have collected a few specific exercises for this task.
Continue reading about the topic and these exersises at