The Structure of Vocal Practice
Passionate hobbyists and sincere vocalists should structure the vocal practice session into 15-20 minute long practice blocks while considering not only exercising and improvement, but also the overall vocal health.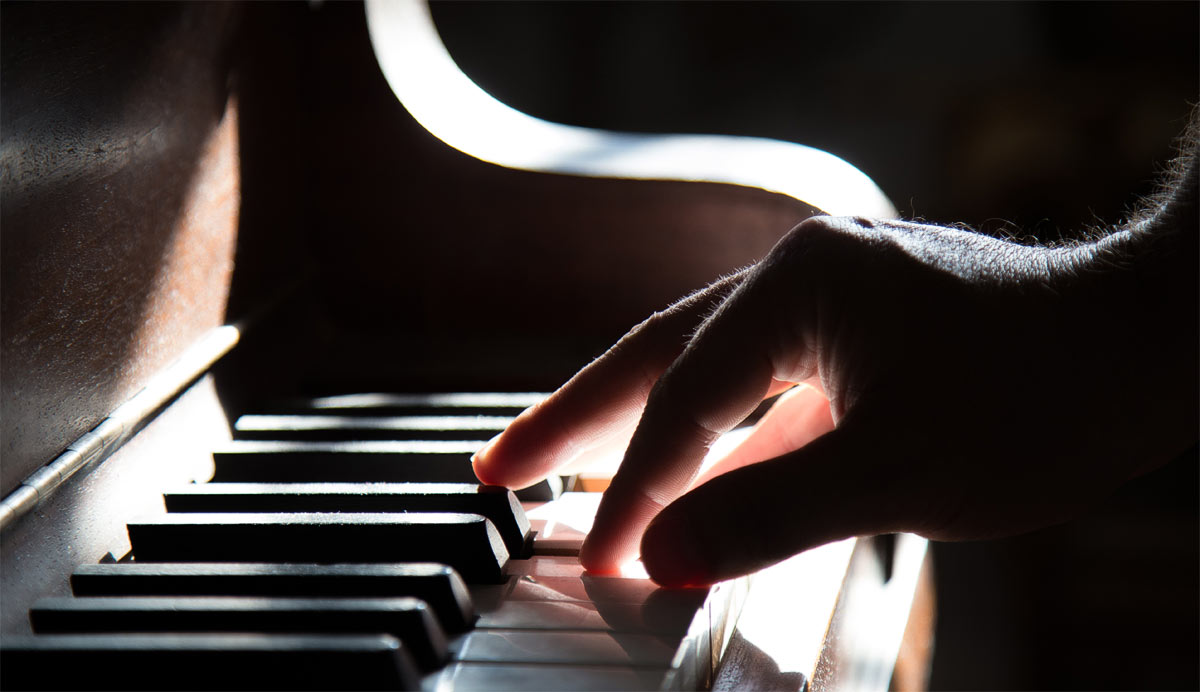 The practice of singing is a task the passionate hobbyist and the sincere vocalist will probably include into the daily routine in a recurring fashion. If one is serious enough he or she would spend time with exercises, learning new songs, singing already known songs, and practising new vocal techniques on or almost on a daily base.
But what steps are necessary during the exercising process to keep the voice healthy?
How much time would one spend with practice?
Music Education and Vocal Coaching
When we think of music education in school, or browse the internet for vocal coaching, we often find instructions that advise to put time down on vocal warm-up, song study, and vocal technique, things one should naturally work on to become a better singer. The passionate among us will also spend spare time outside the guided instruction model with singing through the repertoire, karaoke, band practice, and other exercising activities. In addition we often seek advise and instruction through research.
Practising at Lead Vocals
At Lead Vocals we take our bearing from the activities outside of guided instruction and offer a platform where a singer can spend some time to build or practise part of the, and maybe one day the whole repertoire. In fact one could just add a previously unpractised song to his or her recurring practice, and will eventually end up counting this new piece of music to the repertoire.
If you are working this way it is still very important to build a practice session that is not counterproductive to your vocal health.
So how would such a practice session be structured?
We invite you to read our section about the general structure of a practice session intended for our visitors who use the Lead Vocals platform to practise and improve on their vocal abilities. We have divided a typical session into practice blocks which include warm-up exercises, vocalization, rests, repertoire, advanced repertoire, and cool-down exercises.
Continue reading about the structure of a practice session at